We left Cincinnati in a rock-band-style tour bus and arrived in Columbus with high expectations. Our group was a mixture of PL team members, grantees and community influencers whose relationships with Columbus ranged: some of us grew up there, some of us visit on occasion and some of us had only admired from a distance. However, each of us were ready to see this recently dubbed "Smart City" with new eyes. And that, we did.
We arrived first at MKSK where we were met by Chris Hermann, principal of the renowned urban planning firm. We heard the distant and recent history of Columbus from the perspective of a lifelong citizen who has had the chance to affect the physical and social landscape of downtown. Hermann explained Columbus's strengths (open canvas for modern city planning) and challenges (limits in public transportation) and described how successful urban design is an art form. We experienced some of that art firsthand during a walk along the newly opened Scioto Greenway.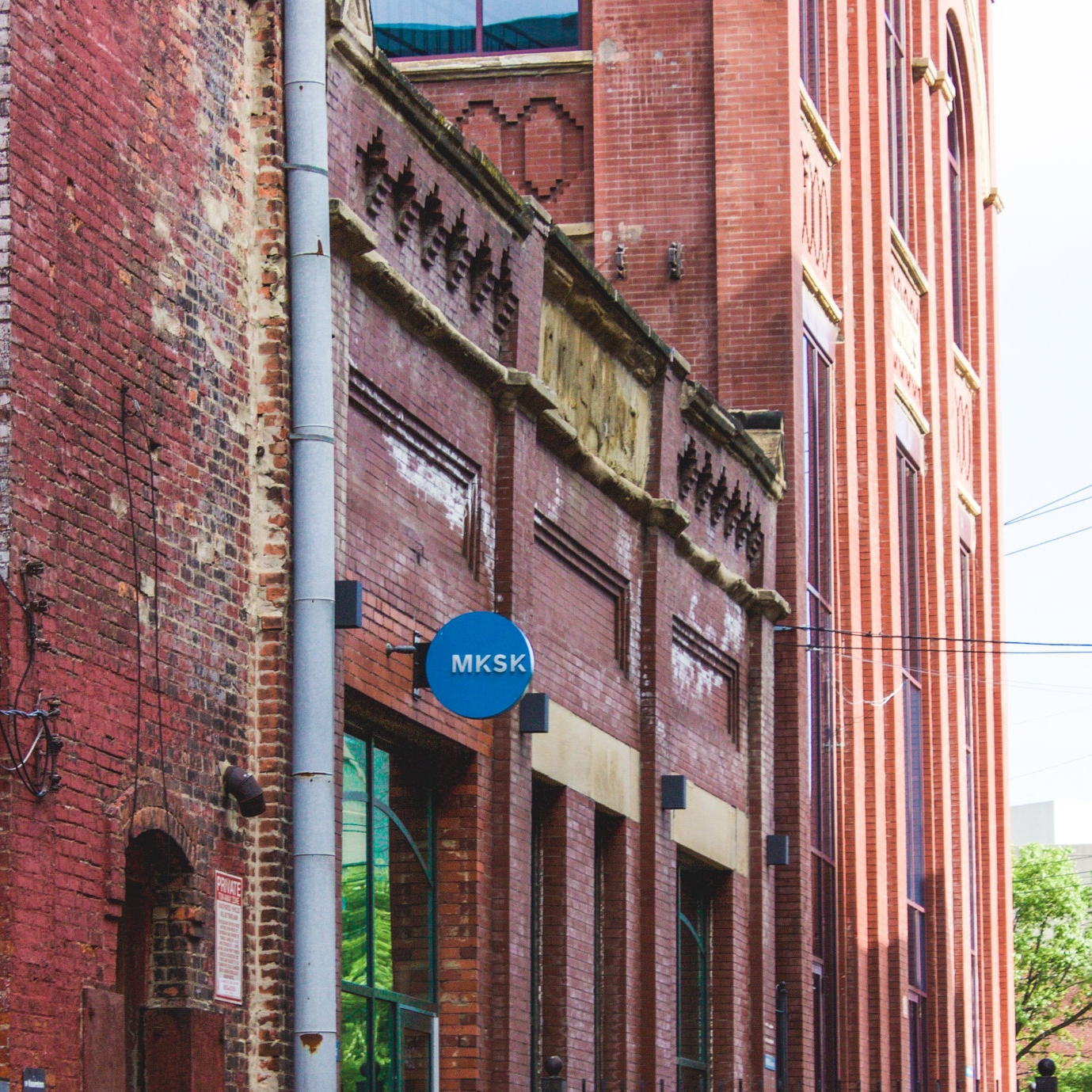 Our next stop was Strongwater Food and Spirits, where Reese Neader of Forge and John Rush of Clean Turn shared their stories over lunch. Strongwater is a historic red brick building that once housed porcelain manufacturers and freezer makers.The space is now used for a multitude of purposes: public arts and community projects, private events and (not the least of which) delicious, hearty food. The building is a great example of how cities can repurpose and maintain their historic structures.
Just around the corner is The Columbus Idea Foundry, a hyper-tech makerspace and idea factory. CEO and Founder Alex Bandar gave an informative presentation that matched the tone of the space: lively and full. The energy was palpable, and the organization sparks—machinery fills each corner, and the Foundry is in the midst of a creative, explosive growth. Bandar's bustling building welcomes long-term projects and short-term explorations, making the Foundry an admirable model of proactive community space.
After a self-guided exploration of the thriving Short North Arts District, we toured the Watershed Distillery and learned about the process and creative endeavors of Dave Rigo, co-founder of the brand. The small team is a ground-up operation that proved the benefits supporting fellow local entrepreneurs, and successfully working within and around limitations.
Thanks to all our inspiring Columbus hosts!